Futon Mattresses
The most versatile of sleep systems, futons provide a comfortable night's rest and double as sofas, loveseats or chairs. Because they are foldable, they fit through tight hallways, up narrow stairs and around corners.
Sleep Concepts has been a manufacturer of the highest quality futon mattresses in the Twin Cities for more than 22 years. Our futon mattresses are available in three construction types - Single-Foam, Double-Foam, and Innerspring. All of our futon mattresses are available in Queen, Full, Twin, Loveseat, Chair & Ottoman sizes, and are made into your choice of several solid colors. *Custom sizes are available upon request.*
When purchasing a futon mattress, make sure you get what you think you're getting - packaging rarely states the thickness! All Sleep Concepts futon mattresses, regardless of construction type, are 10" thick (measured prior to tufting); competitors' mattresses are generally 8", with superstore versions often only 4" to 6" thick.
CONSTRUCTION TYPES:
Using only the highest quality materials available, we make the thickest mattress in town. Choose from our 3 construction types to best fit your comfort, budget, and needs!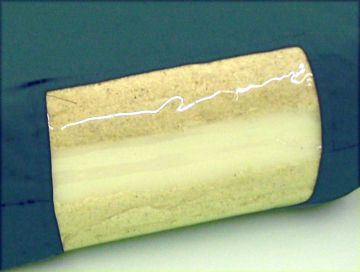 Single Foam: Three inches of solid polyurethane foam, sandwiched between two 5" layers of cotton batting (that adds up to 13", doesn't it? Actually, by the time it's pressed into the outer cover, it's 10+") Made with a 5 Year Warranty.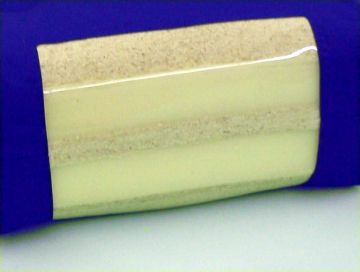 Double Foam: A triple-decker sandwich - two layers of 2" solid foam, with 2-1/2" of cotton batting between and 2-1/2" on both sides; provides a firmer support and better shaper retention for increased longevity of the mattress. Made with a 5 Year Warranty.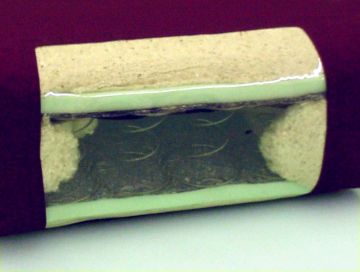 Innerspring: We use a 252-coil innerspring, using 13-Gauge bed coils, with insulator pads on either side to protect the next layer, 3/4" solid high-density foam (each side). This is followed by 2-1/2" of cotton batting per side. It retains it's comfort and its tailored look over long periods of time. Made with a 10 Year Warranty.
Shop our Sleep Concepts futon selection and find out why our customers rave about our products! Save big at our Factory Direct Mom & Pop Shop.