Beanbags Refill Beans
Beanbag looking a little tired and overly loved these days? Spruce it right back up with a refill!
All of our Sleep Concepts Factory Direct Bean Bags are filled with the highest quality polystyrene beads, and can be easily refilled by you at home.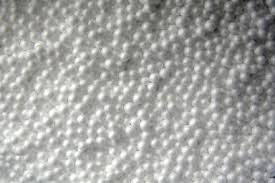 We use virgin (meaning clean, new, and unused) polystyrene beans. They are tiny irregular shaped beads of polystyrene... not big and perfectly round like pearls. We prefer these tiny irregular beans and have been using them in our beanbags for 20 years because we believe they make for the most comfortable chair around.


We offer our Refill Beans in a 6 Cubic Foot Bag for just $25.

FAST EZ DELIVERY! From Our Factory to Your Front Door!
Copyright © 2023 Sleep Concepts & Amish Rustics